SPAMMUSEUM.DE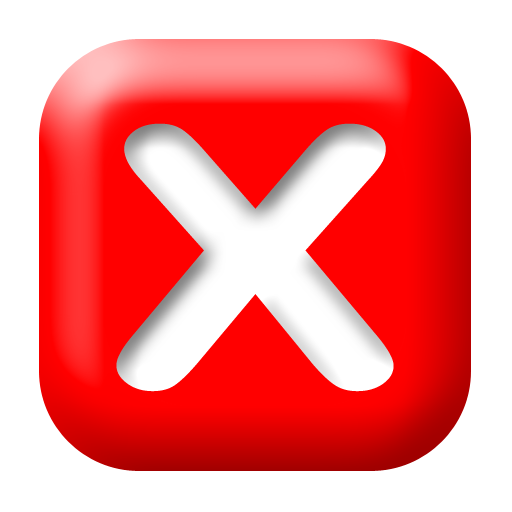 Textarbeiten, Bilder, Objekte, Internet / texts, images, objects, internet
gegündet 1998, online seit 2007, neu gestaltet 2019 / founded 1998, online since 2007, redesigned 2019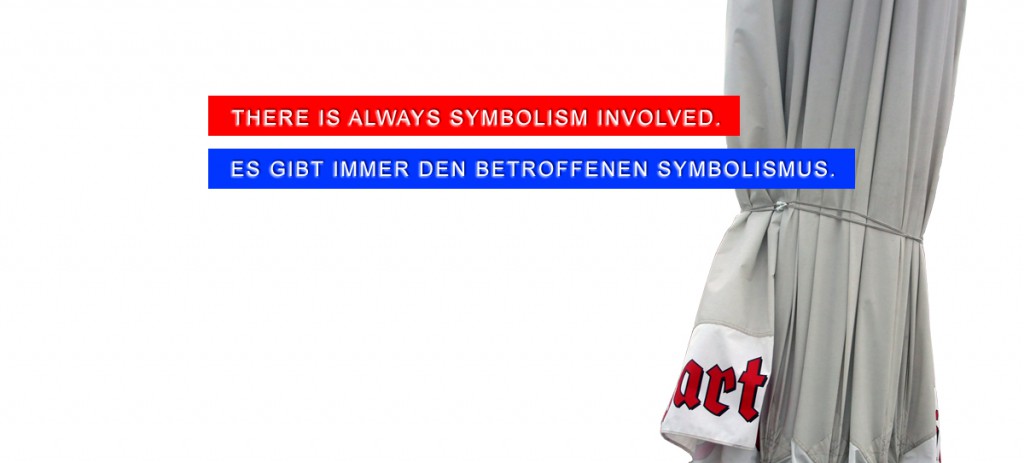 SPAM = elektronisches Äquivalent zu unerwünschter Postwurfsendung
SPAM = electronic equivalent of unwanted mail box
Ausgestattet mit der aktuellsten Antivirensoftware und externen Sicherheitskopien traue ich mich, einige Emails zu öffnen und ein bisschen darin zu stöbern. Neben den unzähligen Werbemails finden sich hin und wieder Spams mit sinnlosen Texten, die nach der Herausfilterung der schönsten Zeilen eine eigentümliche Poesie offenbaren. Dieser unendliche Reichtum an Formulierungen, poetischen und philosophischen Gedanken, sowie die Sinnlosigkeit der breiten Versendung durch das Internet findet Entsprechung in Bildern, Objekten, Textcollagen und Schriftbändern.
Seit 1998 sammle, lese und archiviere ich Spam-Mails. Früher – vor dem Web 2.0 – wurden mit unsinnigen Fülltexten die Spamfilter ausgetrickst. Aber auch heute noch gibt es umfangreiche Textfüller, die oft wie ein Muster aussehen. Ich habe Tausende und Abertausende von nützlichen Spam-Mails und verwende sie für Fake-Stories durch Resampling oder für textbasierte, analoge Installationen.
Laut Statistik (Quelle: Statista) lag die geschätzte Zahl der Spam-E-Mails, die 2011 weltweit versendet wurden, bei rund 42 Milliarden. Wenn wir alle diese Spam-Mails auf einer A 4 Seite mit einer Breite von 21 cm ausdrucken und zusammensetzen würden, wäre die Länge aller Seiten 8820000 km. Das ist etwa die Hälfte der Entfernung von der Erde zur Sonne oder 23 Reisen zum Mond. Wenn man bedenkt, wie viele Spam-E-Mails seit Bestehen des Internets jemals weltweit versendet wurden, scheint sich dieser Weg nahezu unendlich zu erstrecken. Für mich ist dieser glückliche Umstand einer scheinbar endlosen Ressource eine unschätzbare Materialquelle.
Die heutigen Spam-Mails passen sich den neuesten Anti-Spam-Filtern an und halten den ewigen Wettbewerb zwischen Spammern und Anti-Spam-Entwicklern aufrecht.
Das Spammuseum ist seit 2007 online, wurde 2019 neu gestaltet und wächst weiter.
Equipped with the most current anti-virus software, I dare to open some emails and to rummage around in them a bit. Time and again, alongside the countless adverts, there are spams with meaningless texts that, after the most beautiful lines have been filtered out, reveal a peculiar poetry. This endless abundance of formulations, poetic and philosophical thoughts, as well as the pointlessness of blanket mailing over the internet – all this flows into my work and finds its counterpart in images, objects, text collages and text bands.
Text Prof. Johannes Meinhardt >>